Spring is on the way, and these wonderful warm weekends early in the season provide a great opportunity to get your backyard magazine-ready for the season!
Have a look through this checklist to make sure you've ticked off all the boxes with your outdoor spring clean.
---
Patio Clean-Up
Over the cold winter months, grime and stains can quickly build up on your patio, concrete and other outdoor surfaces underneath all that snow. Get it clean now to be ready for the fabulous warm spring weather!
Inspect for damage. Loose screws, squeaking planks of wood, or any other signs of your deck, foundation or railings wearing down need to be checked out first.
Test your hose for leaks or pressure issues, as you'll need it for most of this checklist! Give the hose a wipe down and turn on the water to make sure everything still works.
Sweep and rinse your deck and steps. Getting rid of any crud or grime that has built up over the winter is a great first step for a clean, beautiful backyard. Give your deck, steps, siding and hot tub pad/base a good spray with the hose for optimal clean.
Replace dead bulbs and batteries. Have a look and make sure all your exterior lighting and electronics are still in good, working condition and don't require new batteries, bulbs or repairs.
Refill the tanks. Nothing is worse than getting out to the BBQ with a beautiful plate of food, only to realize you're out of gas.
Wash your sun umbrella. It's likely been collecting dirt and building up grime in storage, so give it a good wash and dry before putting it back out.
Check out your furniture. Any furniture left outside during the winter is likely in need of a good scrub and clean, maybe even a wash if you're able. Then once the weather stays warm, you have a great and clean place to sit down and relax!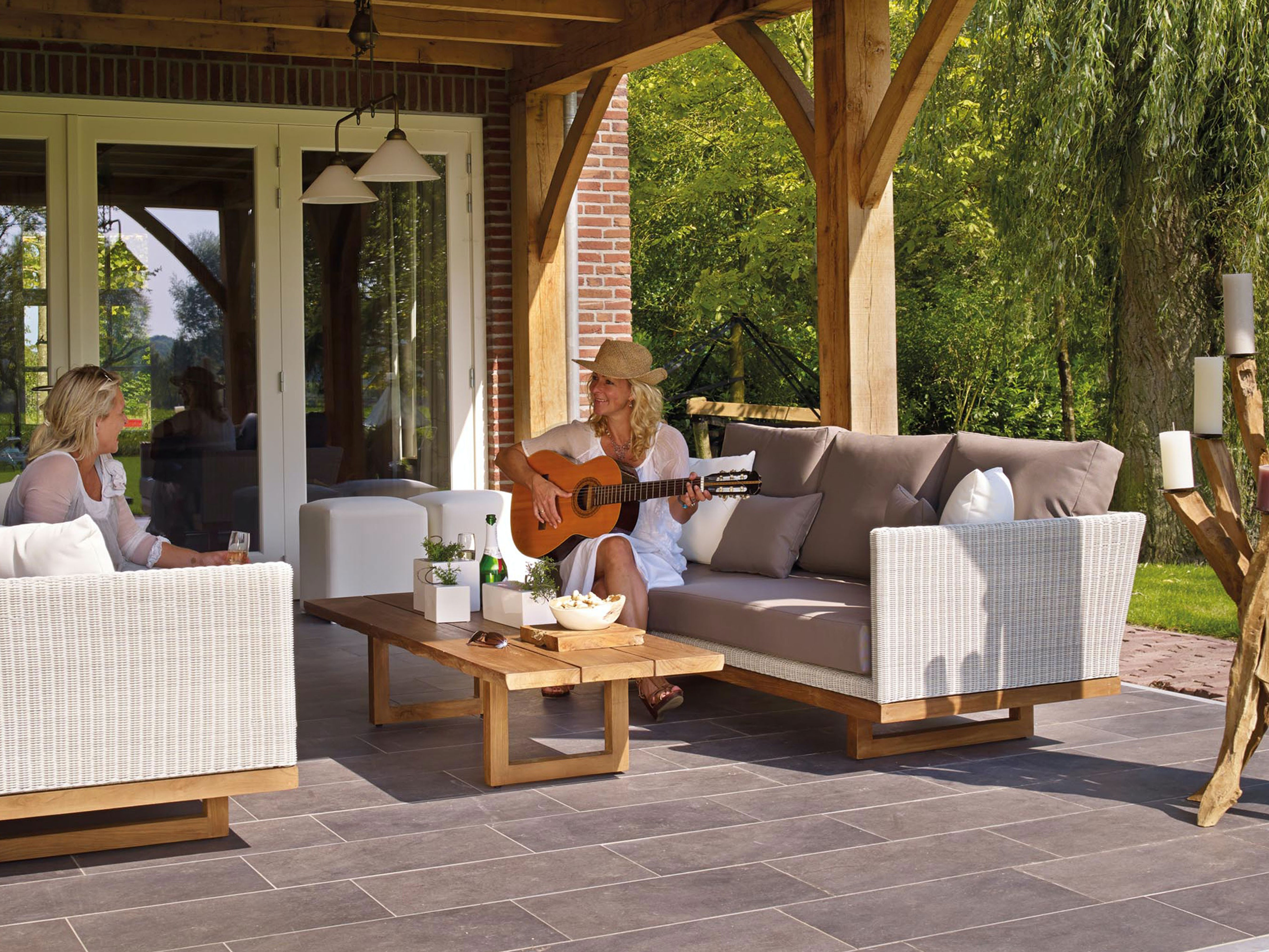 Hot Tub Maintenance
The hot tub has been in use all winter without any opportunity to drain it for a good clean, so it could probably use a little love and care.
Have a look at your hot tub pad or base to make sure no damage or cracks have formed over the winter. Now that you've washed it, it should be easy to spot any large cracks or obvious damage.
Completely drain your hot tub. It's usually a good idea to do this every 3-4 months as part of your quarterly maintenance, and warm spring days are a good time for a fresh fill!
Clean your plumbing lines. While you don't need to do this too often, spring is a great time to complete a thorough clean of all the buildup in your pipes. Have a look at our guide to cleaning your pipes for helpful tips!
Give 'er a good scrub. While the water's drained, give the shell a good scrub - making sure to use only hot tub specific cleaner. Don't forget to give your hot tub skirt and thermal cover a good clean as well.
Clean and replace your filters. An extremely important part of keeping your water clear and clean, hot tub filters need to be cleaned weekly, monthly, and replaced about once a year. Have a look at your filters and give them a good clean or replace if necessary. They'll need to be replaced once you the pleats start to bulge out, fray or become noticeably damaged - pleats that are filtering well will still be mostly white, with neat and sharp edges.
Freshly fill your spa. Once you're satisfied with your sparkly clean hot tub (job well done!), it's time to fill it up! Complete your usual chemical routine to get your levels stable again, and your hot tub will be clean and ready for the season. See our blog about clear water for more information on keeping your water sparkling!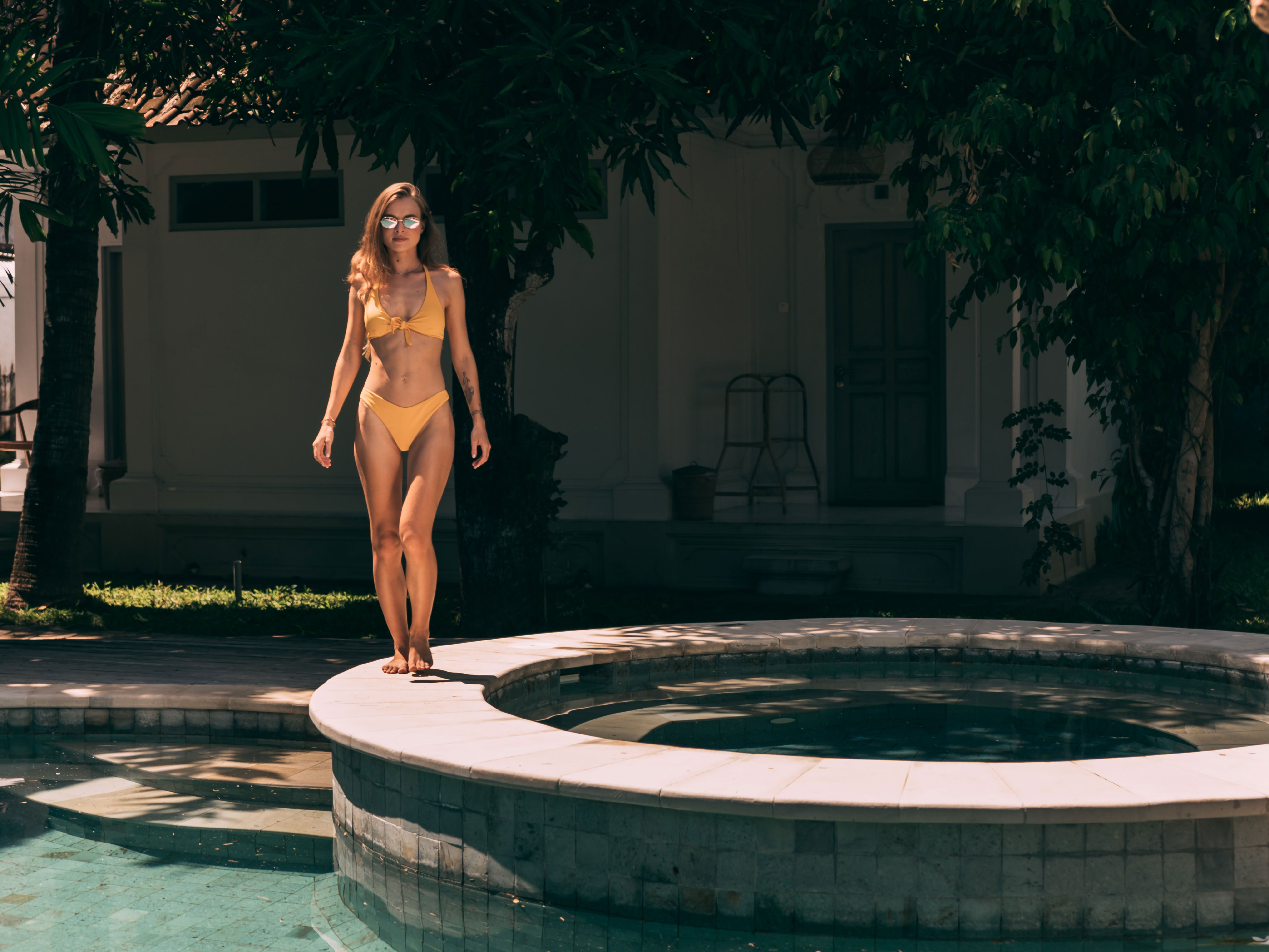 Gardening
The winter has been cold but it's almost time for spring blossoms to bloom! Get your garden ready for the season and backyard get-togethers.
Assess the situation. Remove any winter protections like burlap barriers and wraps to check for plants, pots or fences that may not have made it through the winter.
Test your sprinklers. Look for any signs of leaks or broken parts and run a test to make sure everything's in good working order.
Rinse your pots! The outside of your pots might be looking a little spotted and gunky from the wear of the winter. Give the outside a good wipe down and wash the inside of any pots that are being replanted as well to help keep plants healthy and limit pests.
Pull weeds and rake leaves to clean up your backyard and start the season with a fresh, clean lawn.
Give your shrubs and hedges a good trim. Prune off any damaged or broken branches.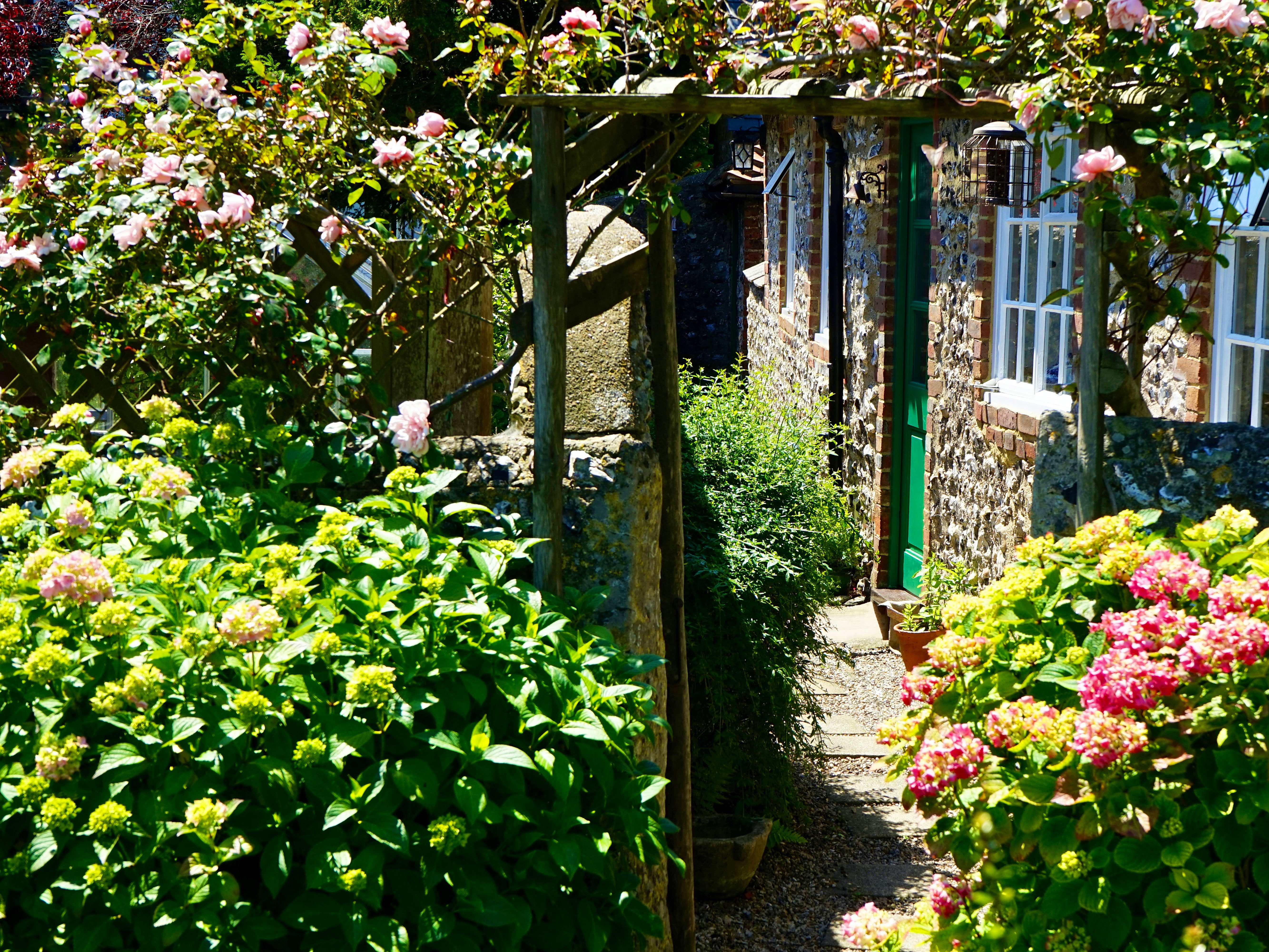 With this checklist complete, your backyard should be ready to enjoy all season long!