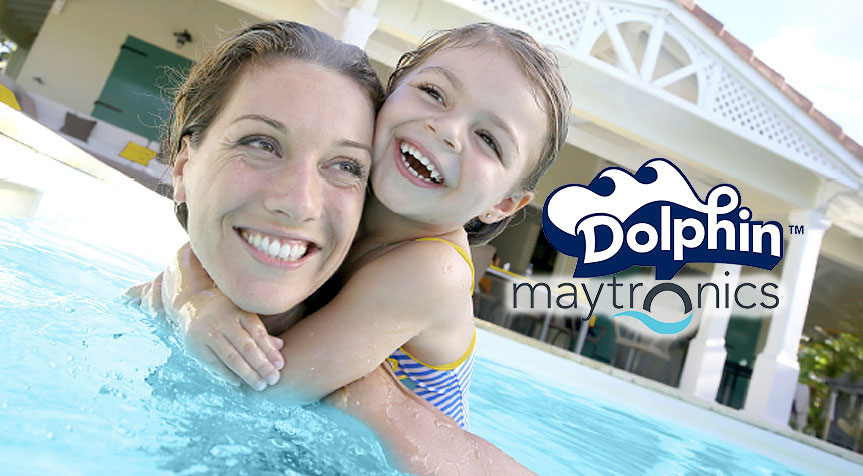 Robotic Pool Cleaners
Discover an exceptional experience, powerful performance, ease of use and peace of mind.
Browse Pool Cleaners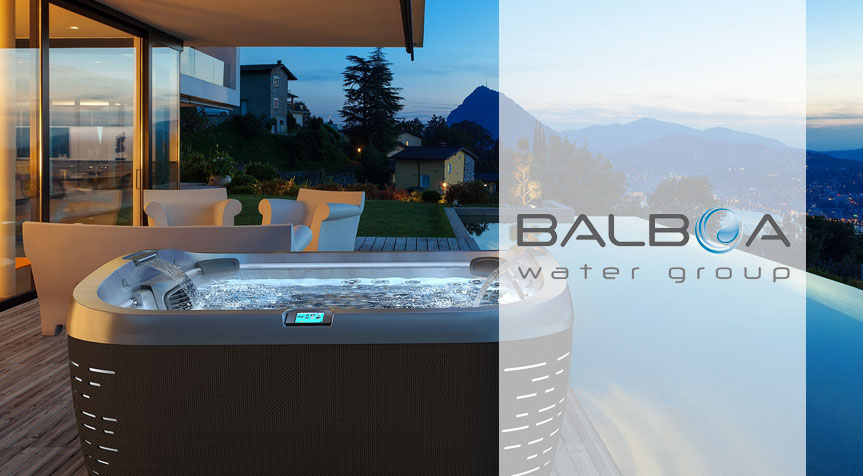 Balboa ControlMySpa WiFi
Control your hot tub with Balboa BP controls from your smart phone, Amazon Alexa or Google Home.
Read more
Must Haves for Every Pool & Hot Tub Owner
To make your pool or hot tub use easier, safer and more enjoyable, we've gathered the widest assorment of
top-notch maintenance supplies and accessories from the most trusted brands in the industry.
Black Friday Savings
It's the biggest shopping day of the year, Black Friday 2022 is here!Check out all of our top Bla
Read more