You are the reason we are in business, we strive to make shopping here an experience you'll want to repeat and share with family and friends. Explore our site. There's a lot to see! Don't hesitate to drop us a note to let us know what we're doing right, what we could be doing better, or what product you would like to see in our store anytime.
---
Our roots in Pool and hot tub sales and service go back well over a decade. Through our experiences working with multiple retail locations over many years in Ontario, we have witnessed and responded to the rapid changes taking place in this industry. We understand your needs!
In 2006, we launched a basic online store with technical support for local hot tub owners. To our surprise, demand for our online services grew rapidly Canada wide! To meet this demand head-on, in late 2012 we focused exclusively on the Internet business, and by late 2017 grew into Canada's leading online retailer of hot tub supplies. We have always had straightforward objectives:
Our mission and promise

To offer the highest quality hot tub supplies at the most competitive prices possible, sourced from North American Manufacturers whenever possible.

To provide the best customer service possible.

To process customer orders quickly and accurately.

To operate a community-minded and environmentally responsible company.

To offer full phone and email service and support.

To offer full technical support for all the products we sell.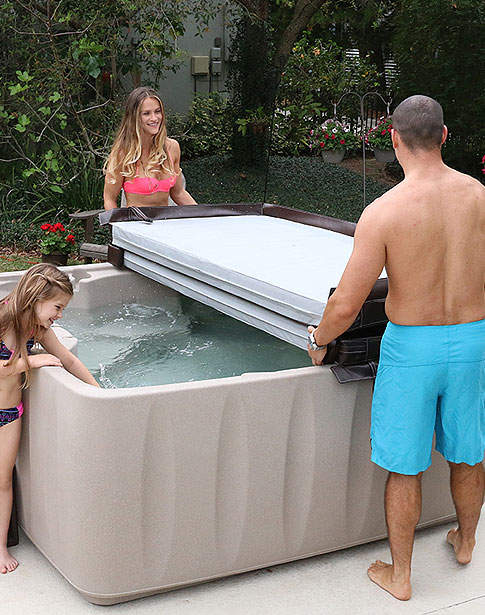 Know MoreFacilities
---
Our Facilities
We have grown into a company that stocks and ships over 95% of the products from our own warehouse, a small number of products may be shipped from a location in western Canada to expedite delivery times. Our head office and Eastern Canada shipping Depot is located in London Ontario where online purchases can be picked up or shop in person when you need to match a part.
Virtually all products purchased online are stocked and shipped from the Depot in London Ontario. Our shipping Depot leverages highly automated digital technology operating very efficiently to keep costs low. Coupled with the large volume buying power, these savings are passed directly on to our customers. In a nutshell, that's a big part of why our products can cost less when you purchase from us online compared to regular retail stores.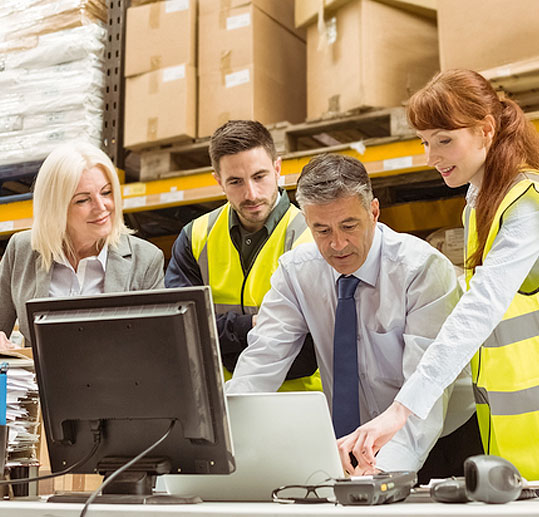 Our Customer Care Team
Our team is here for one purpose: to serve you, our customer.
We didn't become one of Canada's leading online retailer for essential hot tub supplies by accident. Offering competitive prices on quality merchandise is not enough. We believe success comes from a focus on you, our customers. Our customer care team strives to be the best in the business, yet we know there is always room for improvement.
Knowledgeable, experienced specialists are available to help you with technical and hot tub repair questions, and are happy to assist with troubleshooting, configuration or installation questions for products purchased from Pool and Hot Tub Depot!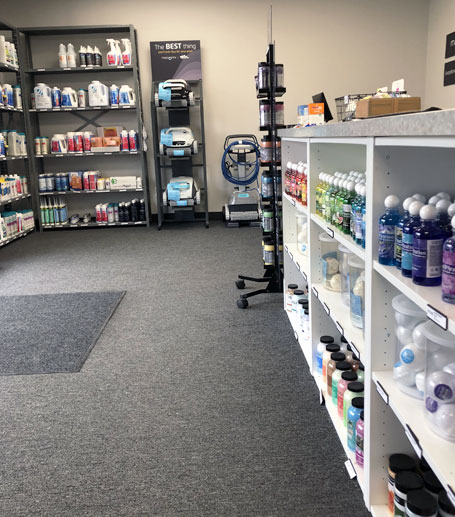 Our Products
Our specialty is providing hot tub enthusiasts with the best accessories, supplies, parts, filters and items available. You'll also find exclusive items, available nowhere else. All of our products are genuine brand name purchased through the manufacturer's authorized distribution centres so that you our valued customer have a valid warranty with your product. This is important for items that are heavy and expensive to ship like pumps, in a rare case where you need warranty assistance it's much easier and cost effective to ship a pump to us rather than shipping it to the manufacture.
We offer many Earth Friendly hot tub products. These products are very effective without having a detrimental effect on our environment.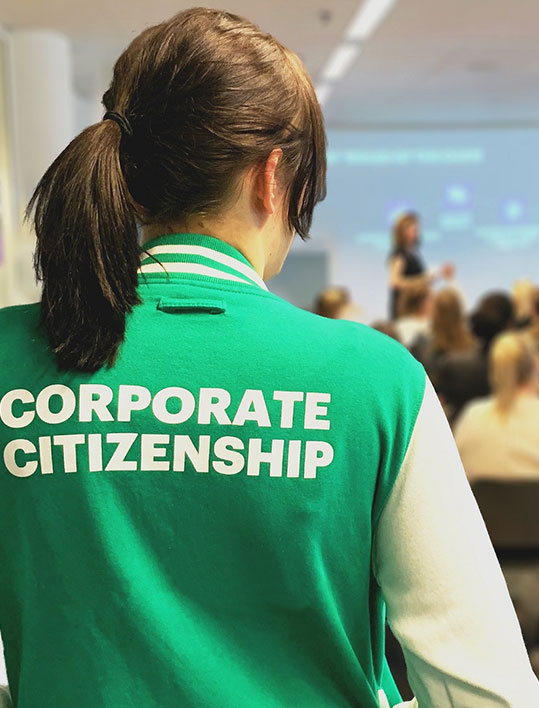 Corporate Citizenship
The team at Pool and Hot Tub Depot realize the importance of stewardship to our planet, and our responsibility to give something back to the community. The Internet has brought us all closer together, so we're working hard to be good neighbours.
We were committed to waste stream reduction and conservation long before the term carbon footprint was coined. 100% of the cardboard products and shipping pallets are either recycled or reused. We have virtually reached our goal of operating a paperless office, hence the lack of a fax number in our company. We have managed to cut paper consumption by over 90%. Most remaining paper is recycled or shredded for use as package padding. This helps in a small way to conserve our forests. We've also implemented a metal recycling program, the proceeds of which are donated.
Energy efficiency in our workplace and in our hot tub product line has always been a prime focus. At Pool and Hot Tub Depot, Going Green is not just a trendy concept. It's a core part of our work environment.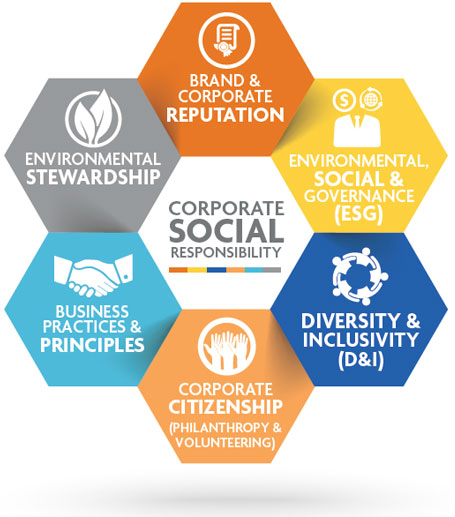 Corporate Social Responsibility
Pool and Hot Tub Depot strongly believes in corporate responsibility and in giving back to the local community. We support the London Food Bank by donating a portion of profits annually to help make a difference in the lives of people living in poverty, including those who are food insecure, needing the London Food bank to make ends meet.
About the London Food Bank.
The London food bank locally helps over 3,000 families and over 8,000 individuals monthly on average and also helps more than 25 other local groups and agencies.
To learn more about the London Food Bank visit: https://www.londonfoodbank.ca/about/